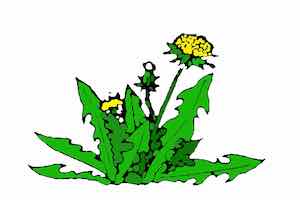 Welcome to the Filk Discography Wiki!
We're a collaborative community website about filk, filk music, and the filk community that anyone, including you, can build and expand. Wikis like this one depend on readers getting involved and adding content, much like filk itself depends on the interplay between listeners, writers, and performers.
What is filk?
Filk is the musical tradition and community of science fiction and fantasy fandom. It covers a wide range of styles and topics, from scurrilous parodies to beautiful original songs. It has been recorded since the late 70s, when several vinyl records were produced, notably Folk Songs For Folk Who Ain't Even Been Yet by Leslie Fish and the Dehorn Crew. Since then there have been several filk-focused music labels, which began by making cassette tapes; some recorded at science fiction conventions and some studio recordings. The advent of compact disks and the relative ease of recording and producing them, and nowadays digital distribution and recording methods, meant that even more filk has become available.
The filkwiki started with a focus on cataloging all the filk (and related) albums that have been produced, but is not limited to that. We hope it will be a resource for all filkers and to people curious about filk and the filk community.
Note that the filkwiki does not collect lyrics to filk songs. This is because of copyright and licensing concerns.
Want to help building out this community?
You can also be part of the larger Fandom family of communities. Visit Fandom's Community Central!